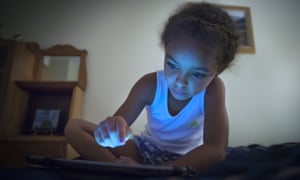 Readers committed to physical books can give a sigh of relief, as new figures reveal that ebook sales are falling while sales of paper books are growing – and the shift is being driven by younger generations.

More than 360m books were sold in 2016 – a 2% jump in a year that saw UK consumers spend an extra 6%, or £100m, on books in print and ebook formats, according to findings by the industry research group Nielsen in its annual books and consumer survey. The data also revealed good news for bricks-and-mortar bookshops, with a 4% rise in purchases across the UK.

While sales through….
Source: Ebook sales continue to fall as younger generations drive appetite for print | Books | The Guardian
Ebook sales falling - Print sales back on the rise. It's down to young people! Click To Tweet
(Visited 38 times, 1 visits today)