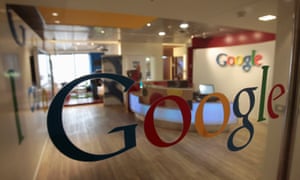 Google is being sued over its internal confidentiality policies which bar employees from putting in writing concerns over "illegal" activity, posting opinions about the company, and even writing novels "about someone working at a tech company in Silicon Valley" without first giving their employer sign-off on the final draft.

The lawsuit, revealed by industry news site The Information, accuses Google of breaching California labour laws through its confidentiality provisions, by preventing employees from exercising their legal rights to discuss workplace conditions, wages, and potential violations inside the company.

It has been brought by an individual employee under a….
Source: Google sued over policies 'barring employees from writing novels' | Technology | The Guardian